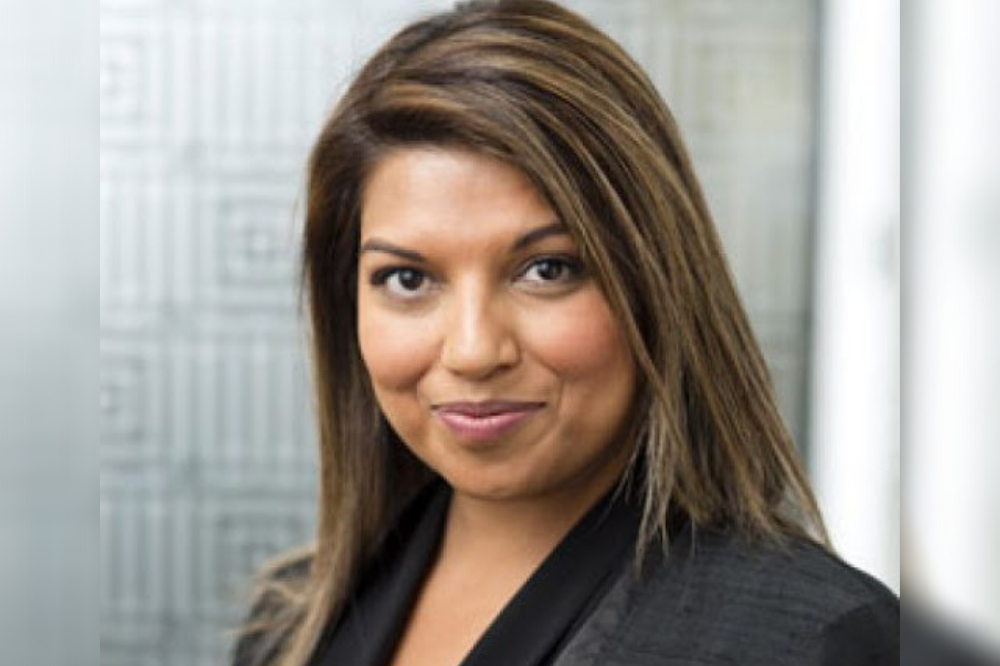 Specialty Lloyd's broker MNK Re Limited will acquire a majority stake in independent South African reinsurance broker, Prospect Brokers Africa (Pty) Limited.
Prospect was established in December 2019 by former RFIB Africa director, Neesha Parbhoo (pictured), who specialises in reinsurance, wholesale insurance and binding authorities placed into regional and international markets.
Parbhoo will lead the newly established MNK Re South Africa as CEO, supported by former RFIB colleagues Paul Ray and Nina Velimahitopoulos. Lee Ellis, who recently joined MNK Re as head of international treaty, will be the chairman of the South Africa subsidiary and will also be part of its board of directors.
"I am delighted to welcome Neesha and the team to MNK Re which is constantly growing and have footprints in nearly 60 countries worldwide," said Manoj Kumar, founder and CEO of MNK Re. "Establishing local offices in key regions supports our strategic objectives and enables MNK Re clients to interact with our specialist practice leaders in pursuit of niche and innovative products."
MNK Re was established in 2009 and provides re/insurance for both traditional as well as emerging risks. Its key lines of business include financial institutions, cyber, marine, energy, aviation, political and credit risk, liability, agriculture and property. MNK Re also provides parametric solutions for varied risks such as agriculture, weather, credit, travel and marine.